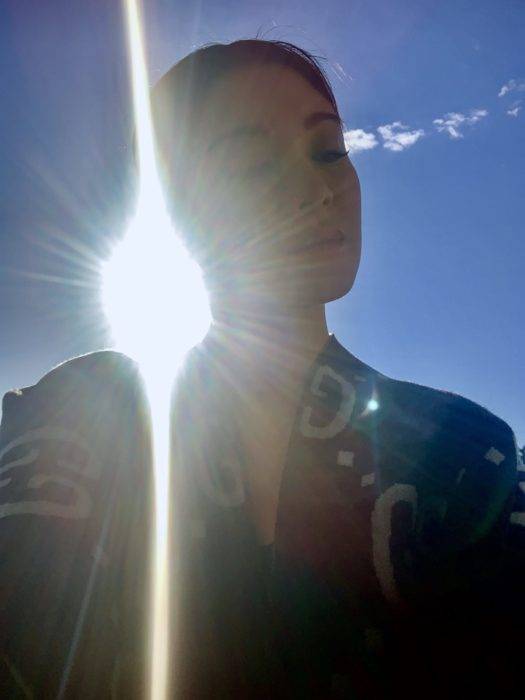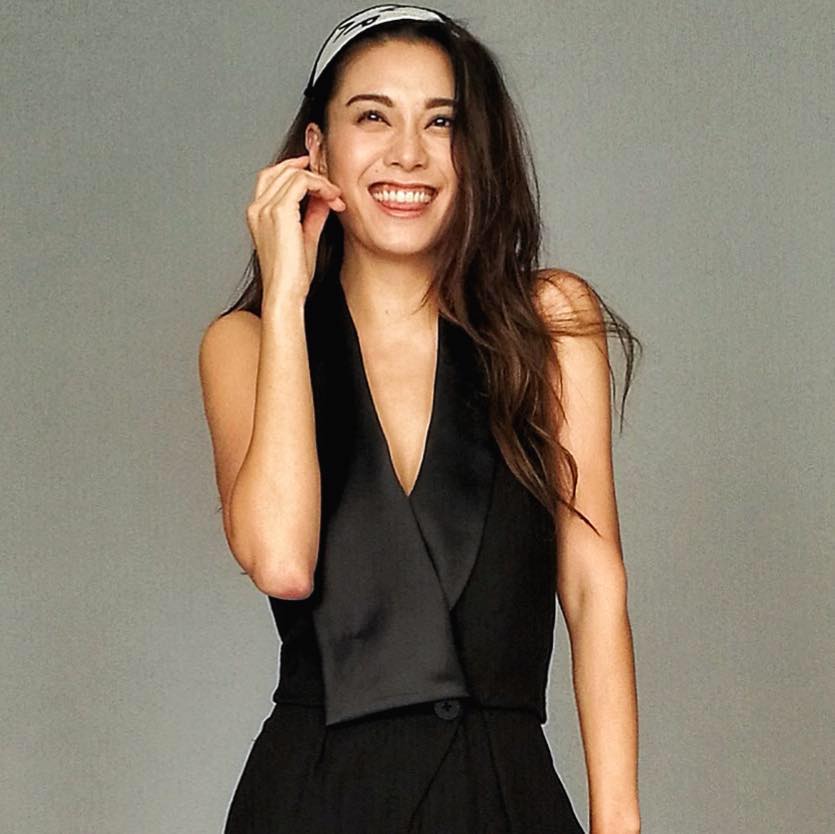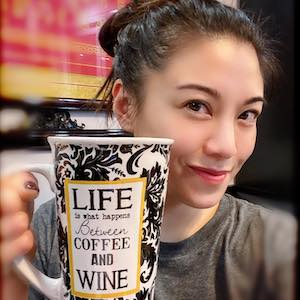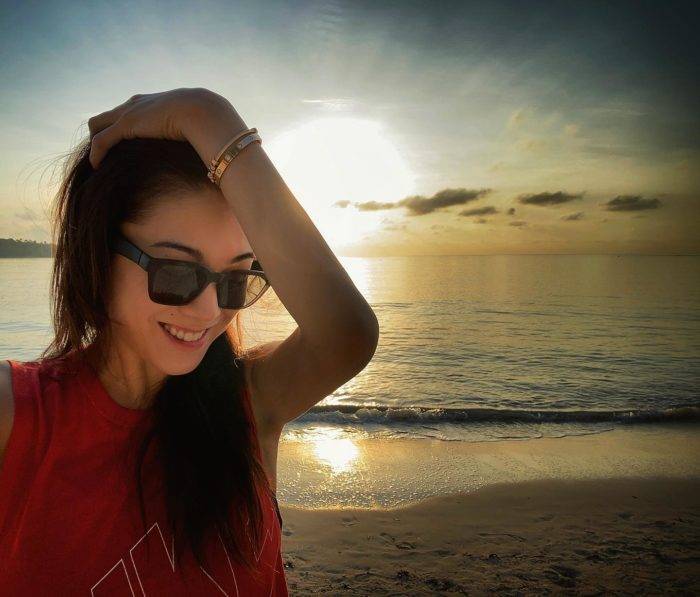 Fashion, Food, Travel.
Living in Style
"If you are lucky enough to find a way of life you love, you have to find the courage to live it." ~ John Irving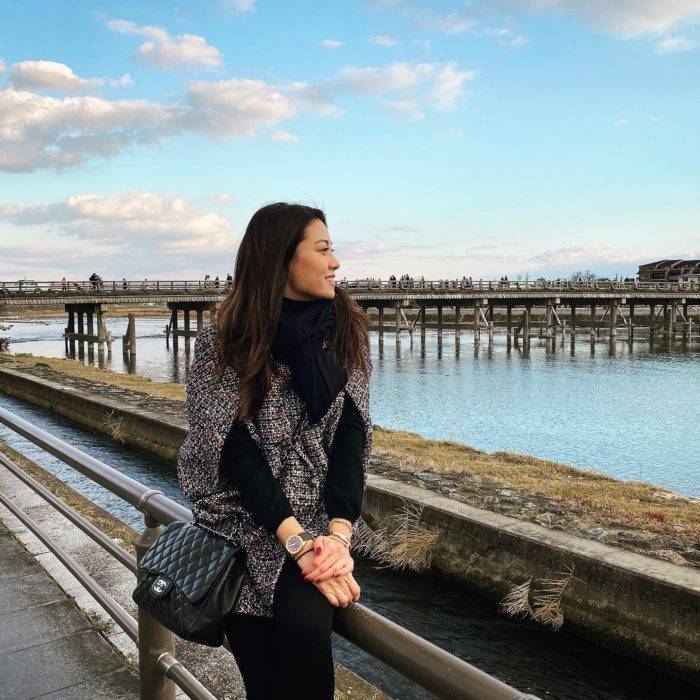 I have a new vlog!
Subscribe for weekly episodes.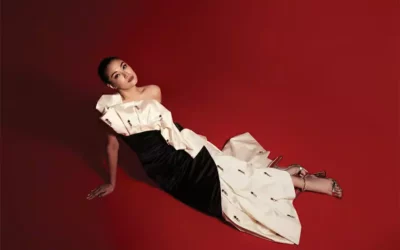 People | Bernice 廖碧儿 · 美丽的邂逅 原文網址: people-bernice-廖碧儿-·-美丽的邂逅 | cittabella.my | https://cittabella.my/2023/01/people-bernice-%e5%bb%96%e7%a2%a7%e5%84%bf-%c2%b7-%e7%be%8e%e4%b8%bd%e7%9a%84%e9%82%82%e9%80%85/ 廖碧儿近年投入红酒业,除了有自己的红酒品牌,在疫情期间创办了网站和红酒社区,积极参与的态度确实是因爱而生。...